Shop by collection
Shop now
Shop All New & Cute
Shop now
Shop Cute Accessories
Shop now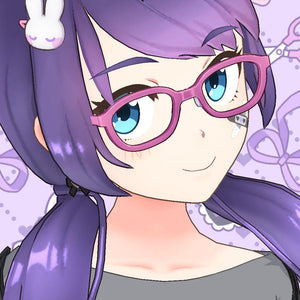 About D
I'm D or Kurenaichan! 
I'm terrible at introductions so..Hi ::Waves Hello::
I'm a Connecticut native with a BS in Marketing, a minor in Graphic Design and a Studio Art degree. By day I work in Marketing and in my free time I roller skate, read manga, watch lots of anime and of course play video games...as well as find the time to be creative.
I hope you enjoy my creations just as much as I enjoy bringing them to life and thank you for visiting my shop that will forever be on my daily task list!
xoxo
-Kurenaichan